Crossbow Joe Newsletter
Sign up for our newsletter to be informed when new blog content is published and deals are found!
Thank you for subscribing.
Something went wrong.
Related Posts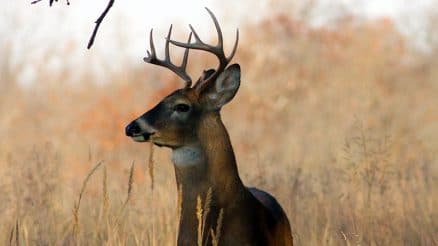 Although some of today's crossbows look like they …
This post is password protected. Enter the password to view comments.